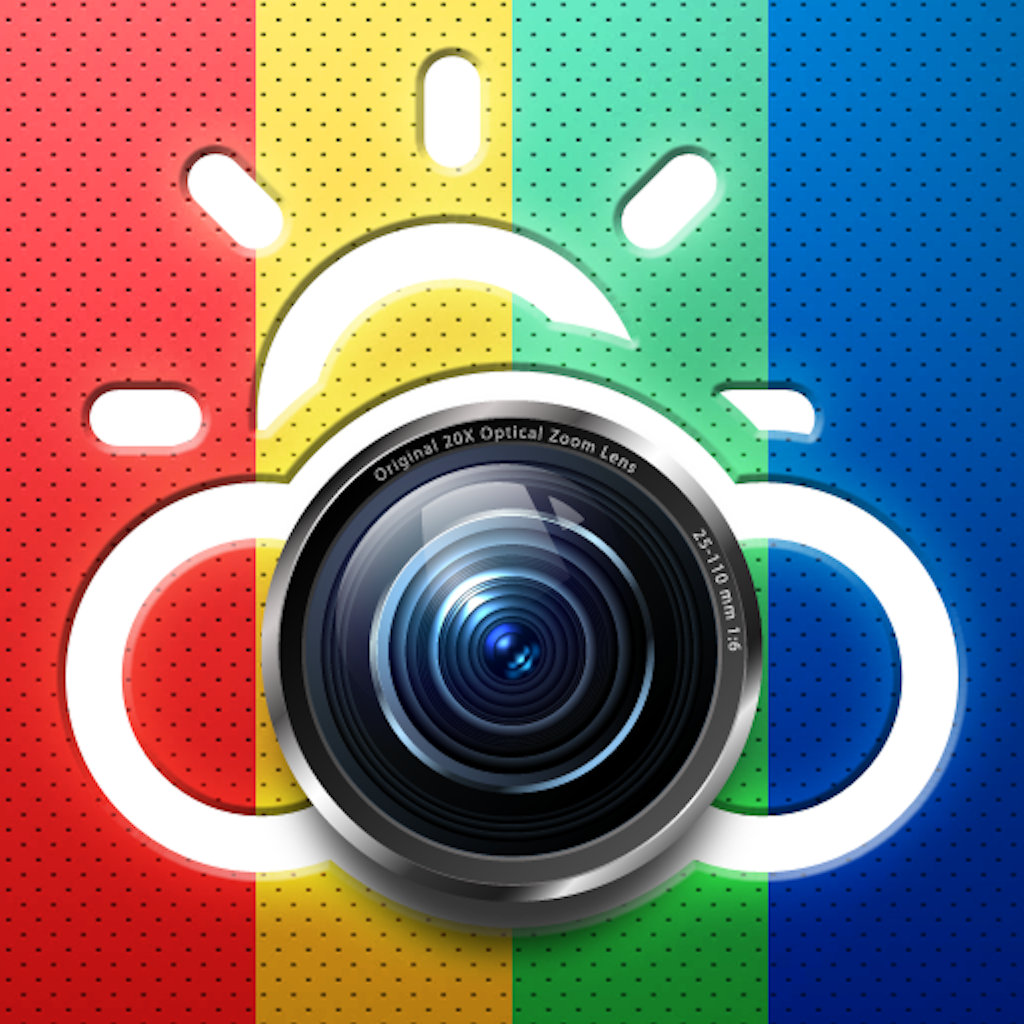 InstaWeather Pro
When I need a no-fail go-to for cool photography apps, I need look no further than
Jennifer LaGarde
's radar. I'm privileged to encounter her passion for the lens several times a week care of Instagram, FourSquare, and Facebook and I'm still not convinced she isn't reeling in bank on the side for her work. It's
seriously
good. As in wall calendar, glossy magazine, ready-to-frame good.
But I digress.
Jennifer recently used a new app that caught my eye and I think you'll find it just as app worthy.
It's called
InstaWeather Pro
and it's for the iPhone, iPod Touch, and iPad. Put simply,
InstaWeather Pro
allows you to place a skin over your pictures reporting realtime weather and forecasts. The idea is simple, the layout is clean, and it's a new way of communicating information.
I like it.
Day 1. Transferring data from Wii to Wii U.
In fact, I like it so much that I decided to take inspiration from another one of
Jennifer
's favorites in order to chronicle my year. Photography buffs and those looking to focus more on improving their camera skills may be familiar with
365 Project
, a photo journal website built around a community a people at all skill levels who share a passion for photography. Those participating in the 365 Project are challenged to take a photograph each day of the year and add it to their journal. With this deliberate focus on using the camera many are able to improve their skills of photography and observation.
Day 2. Back to school.
I'm challenging myself to use
InstaWeather Pro
to document what's happening in my library and professional practice by taking a photo each day and posting to my
Tumblr
. Sort of a
Librarian 365
. I'm most looking forward to what it can show
me
about my own practice. I think it will also be an awesome opportunity to focus on student work, cool projects, and advocacy for our library media program. So, why not make it a resolution.
I hereby resolve to document this year of my life as a teacher librarian through the use of a daily photo journal and adhering to predetermined (sort of) guidelines.
Self-inflicted guidelines for
Librarian 365
:
New photo must be taken each day using the InstaWeather Pro or InstaPlace app and posted to my Tumblr.
Photo must relate in some way to my life as a teacher librarian, whether through practice, professional development, hobby, or interest.
Share the results or a portion thereof to administration as part of my annual report in support of the work I've done throughout the remaining school year.
Have fun, for Pete's sake. Stay with this through the slumps, but don't let it become a chore.
Alright then. It's in writing. That should help for sticking to it.
Feel free to join me. I'd love to see what's going on in your neck of the woods, too.